17jun6:04 am6:04 amFrom Day One Forum6:04 am - 6:04 am Mission Bay Conference Center, 1675 Owens St #251 San Francisco, CA 94158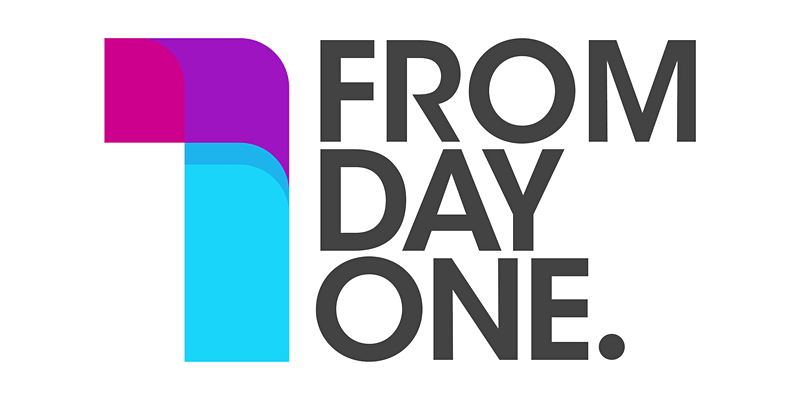 Event Details
Description
The From Day One conference is a gathering of 250 Founders, CEOs as well as principals across HR, Diversity & Inclusion, Talent, Corporate Citizenship and CSR, as well as media personalities and leaders from the NGO sector. The event is designed to answer the question: how can we build stronger, more purposeful relationships with our employees, customers and community – starting today?
At a time of rising expectations about corporate accountability, companies need to be more in touch than ever with all of their partners in business: employees, customers, community members, and even competitors.
This conference on business in service to society will explore not just the idea of being a good corporate citizen, but being smart, open and effective in listening for new developments in a fast-changing world.
Cutting-edge technology and a mission statement are not enough; a well-developed sense of purpose becomes the guiding light of the conversation From Day One.
The conference will take place on December 3, 2020, at the Mission Bay Conference Center.
Mission Bay Conference Center Address:
1675 Owens St #251, San Francisco, CA 94158
Time

(Wednesday) 6:04 am - 6:04 am
Location

Mission Bay Conference Center

1675 Owens St #251 San Francisco, CA 94158