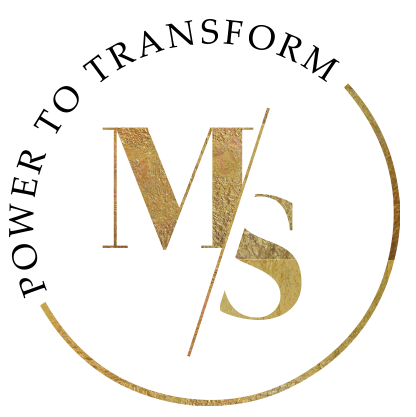 Leadership Expert. Speaker. Author.
---

---
Mary Stutts is a leader and innovator with a career that reflects a track record of accomplishments leading in global corporations.

She is a compelling and entertaining speaker on the dynamics of women and men in leadership, personal branding, mentoring, diverse and inclusive entrepreneurship and adding value in dynamic corporations.
---
---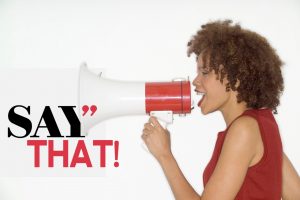 I spend a great deal of my time advising people what to say as well as when and how to say it. Although I have been doing it for many years, every day I become more and more convinced that our words are our most under-utilized tool in changing our circumstances and controlling our destinies.
People are capable at any time in their lives, of doing what they dream of.

- Paulo Coelho
What's Happening?
Upcoming Events
"Mary Stutts you are such a charismatic and engaging speaker! Any cause of interest to you is sure to be worthwhile. You are leading the transformation of which you speak!"
"It was an exceptional session that left me reflecting about my career passions. Mary shared her leadership expertise with a kick of good humor to make it impactful."
"Mary your talk to me was the most inspirational and authentic I have heard in a long time !! You are an amazing leader and your journey is a blessing to us! Thank you for sharing !!!"
"Mary Stutts, thank you for the very empowering talk on transformation. Ready to be visionary, take risks, listen, orchestrate transitions, be nice to everyone and engage my spirit! Catching the ball and taking my shot!"
"Mary, your talk was the most inspirational talk I've heard in my 20 year career! It really moved me to my core. Thank you for leading the way. You are our rockstar!!"
"I was privileged to be in the audience to hear your keynote address. I can't thank you enough for your message which demonstrated your leadership, insights, and perseverance to succeed. As a result, I was truly inspired to achieve more, fear less, and be more courageous in my efforts to navigate my own path as a healthcare leader! Thank you for being BOLD and for showing your true self. I admire you for that!"
"Fantastic talk! I literally used quotes from Mary's keynote to pitch an internal mentoring program at work two days after the conference 💯"
"Your keynote address was inspiring, motivating and so down to earth. Thank you for giving us tools to empower and lead in this ever transforming industry."